Dr. med. Roman Laske
Dipl. Ärztin Aikaterini Dimitrakopoulou

Welcome to the website of the HNO Wiedikon ENT practice in Wiedikon in 8003 Zürich. Information on ENT (ear-nose-throat speciality), also called otolaryngology (or otorhinolaryngology, head and neck surgery – OHNS) is available under Services.  

Further Information on my curriculum, the practice and general information on the speciality are updated frequently.  
Swiss board (FMH) certified for Otorhinolaryngology, Head and Neck surgery 
GMC registration with licence to practice 2019 (UK)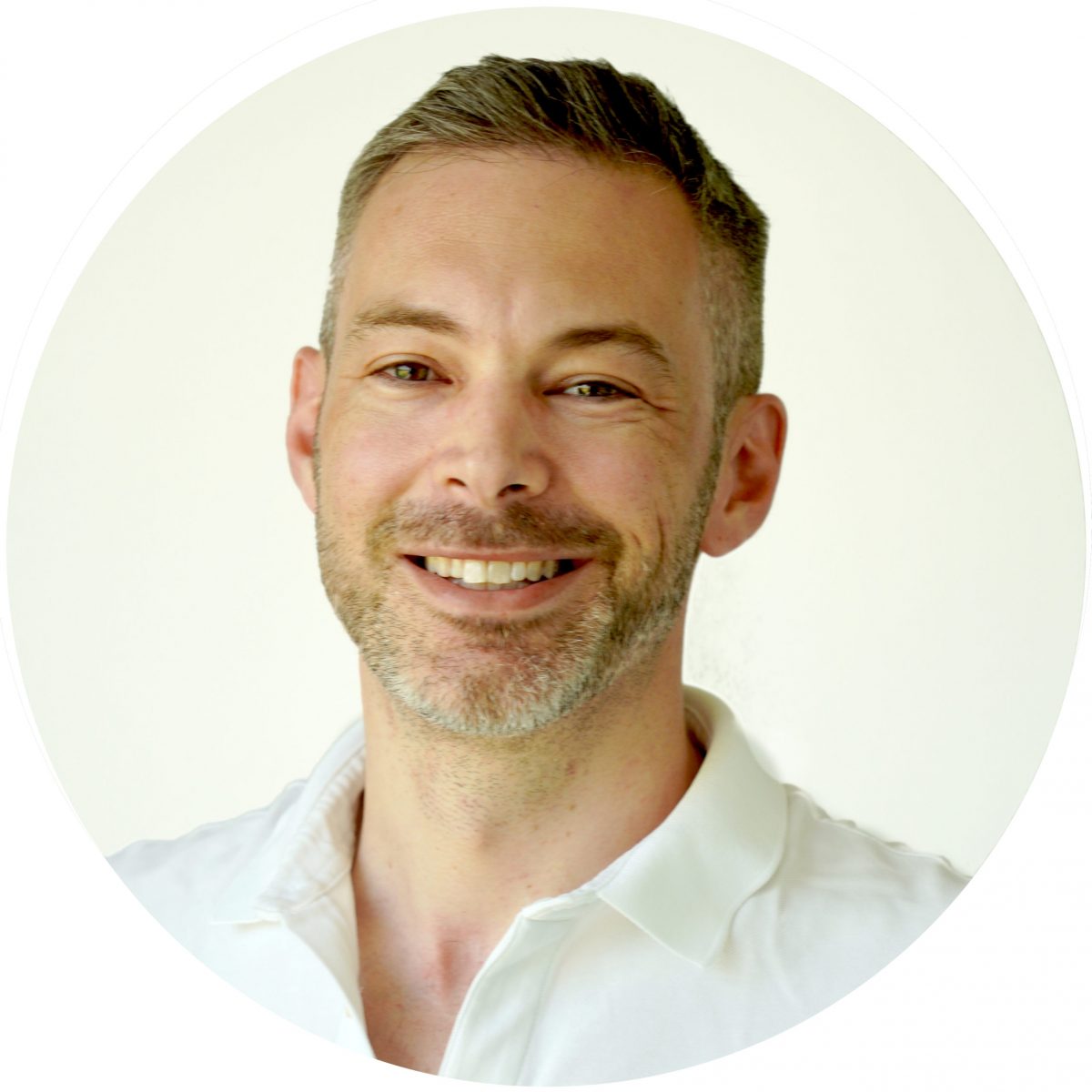 Your Ear-Nose-Throat doctor, Otolaryngologist, Head and Neck surgeon, Otolaryngology specialist or just ENT in Wiedikon! 
Our latest publication – in the renowned journal Facial Plastic Surgery & Aesthetic Medicine
Cost-Effectiveness of Septorhinoplasty.
Dreyfuss M, Cohen-Vaizer M, Rokade A, Laske RD.
Facial Plast Surg Aesthet Med. 2021 Oct 12. doi: 10.1089/fpsam.2021.0122. Online ahead of print.

You can now contact us on Whatsapp!
Covid 19 / SARS-2 / Coronavirus pandemic: HNO Wiedikon remains open. Please always call ahead for appointments.
Official information on the situation in Switzerland and Zurich are available at:
– Federal Office for Public Health (FOPH)
– Kanton Zürich Departement of Health
Poster presentation at this year's annual Spring Meeting of the Swiss ENT Society
This year's annual Spring meeting of the Swiss ENT Society took place in Davos from 28/06 to 29/06/2019.
We presented a poster with our most recent research results, which were published in Otology & Neurotology this May. We calculated the cost-effectiveness of cochlear implantation in relation to specific  age and gender combinations in a Swiss setting. Cochlear implants are highly effective and improve the quality of life significantly. We were able to show that advanced age alone is virtually never a reason to decide against cochlear implantation. The project was a collaboration of the University Hospital of Zurich / University of Zurich  and the Jerusalem College of Technology. 

Our recent publication:
Age Dependent Cost-Effectiveness of Cochlear Implantation in Adults. Is There an Age Related Cut-off?
Laske RD(1,2), Dreyfuss M(3), Stulman A(3), Veraguth D(1,2), Huber AM(1,2), Röösli C(1,2).
Otol Neurotol. 2019 May 30. doi: 10.1097/MAO.0000000000002275. [Epub ahead of print]
1 
Department of Otorhinolaryngology, Head and Neck Surgery, University Hospital Zurich.
2 University of Zurich, Zurich, Switzerland.
3 Department of Industrial Engineering and Management, Jerusalem College of Technology,  Jerusalem, Israel.
Zürich – Zuerich – Zurich
Zurich und Zürich (Zuerich) Wiedikon
There are 12 districts in Zurich (Zuerich). The district 3, 8003 Wiedikon, is one of the larger and centrally located districts. While the whole population of the city of Zurich is over 400'000, around 40'000 people live in Wiedikon. Further the districts are divided into neighbourhoods.  The 3 neighbourhoods of Zurich Wiedikon are Alt-Wiedikon, Friesenberg and Sihlfeld. As the borders of these areas are mostly historically defined, they are not that apparent nowadays anymore. By the way.. a spectacular part of Zurich's history took place in the area of todays Wiedikon.. In contrast, nowadays urban landmarks represent Zurich Wiedikon. For example the residential area Lochergut and Kalkbreite. Also the Wiedikon train station and Schmiede Wiedikon, the Triemli city hospital, the local museum Ortsmuseum Wiedikon, the Agudas-Achim-Synagogue and Stauffacher. 
The city center of Zurich, the district 1 (8001) with the Zurich main station HB, the Bahnhofstrasse and the Paradeplatz are close. Also the neighbourhoods Enge in the district 2 (8002) and Langstrasse, stretching over district 4 (8004) and district 5 (8005) are nearby.